Skip Main Content
Welcome to Central Outreach Wellness Center, Your LGBT Clinic
Culturally Sensitive Care
Our Wellness Centers welcome all people. Our staff strives to be supportive and inclusive of Black, Indigenous, people of color, LGBTQIA+, and gender diverse populations while exercising cultural humility when collaborating with all patients to treat their health care needs. We support Gender Affirming Care as routine health care. We support Harm Reduction as well as recovery.
HEALTH SERVICES
Comprehensive Gay Health Care

Culturally Sensitive Care

Gender Affirming Health Care

HIV Primary Care

Hep C Primary Care

PrEP & PEP HIV Prophylaxis

Suboxone
ACTION
Dr. Stacy Lane Named
Dignity & Respect Champion
​Uncle's Death from AIDS Determines Future for Local Infectious Disease Physician
RESOURCES
Drug & Alcohol Rehab & Harm Reduction.

Transgender Hormone Therapy

HIV/AIDS resources and referral

Hepatitis C testing, treatment and resources.

Personalized Pharmacy Services & Discounts

Housing Resources & Referrals

​Mobile Clinic
How We Became Central Outreach Wellness Center
Our Wellness Centers welcome all people. We understand the health concerns of people of color. Our physician staff specialize in HIV and Hep C care. Our staff embrace the journey of Transgender health, and we understand LGBTQIA issues while being inclusive and supportive. We support Harm Reduction as well as recovery.


Our Locations
---
Founded in 2015, Central Outreach Wellness Center specializes in culturally sensitive medical care.
Walk-in HIV and STD testing, HIV prevention counseling, PrEP, HEP C testing and treatment along with transgender health care and mental health care services.
Address:

127 Anderson Street, Suite 101 Timber Court Building, Pittsburgh, PA 15212

Address:

817 Jefferson Ave, Washington, PA 15301

Address:

2360 Hospital Drive, Upper Suite 1, Aliquippa, PA 15001

Address:

3104 State Street, Erie, PA 16508

Address:

2040 Lee Road, Cleveland Heights, Cleveland, OH 44118

Central Outreach at Club Pittsburgh

Address:

1139 Penn Avenue, Room 319, Pittsburgh, PA 15222

Address:

2680 W Broad St, Columbus, OH 43204

Central Outreach at Stonewall Columbus

Address:

1160 North High Street, Floor 2 Wellness Suite, Columbus, OH 43201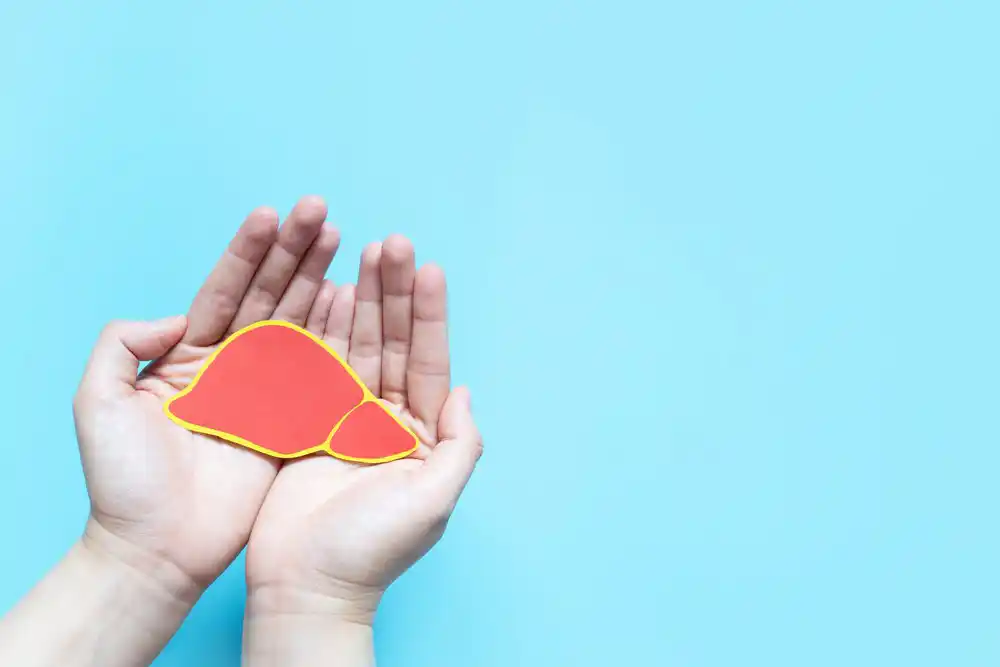 (opens in a new tab)
A History of Hep C Treatment
Treatment for the Hepatitis C virus infection has come a long way in the last several decades, and it's an incredible reality that in the year 2022, patients can be completely cured of Hep C. But this hasn't always been the case.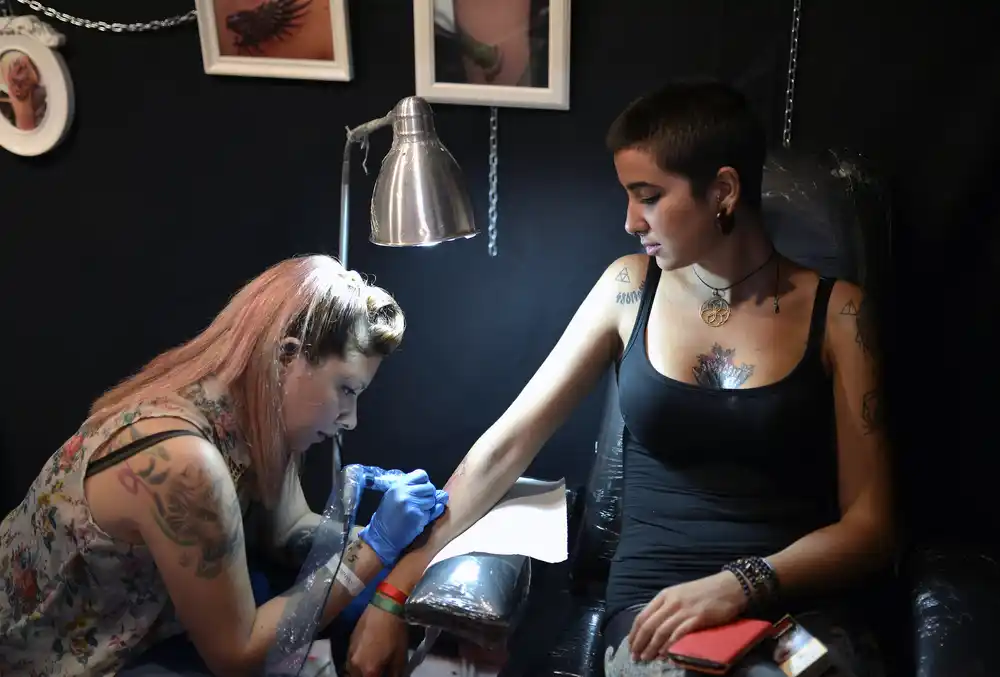 (opens in a new tab)
Tattoos and Hepatitis: Preventing Hep C While You Get Inked
For many people, body art is a fun, beautiful, and sometimes radical form of self-expression. But when it comes to tattoos, there's one potential downside that's often overlooked: the risk of contracting a hepatitis C virus infection.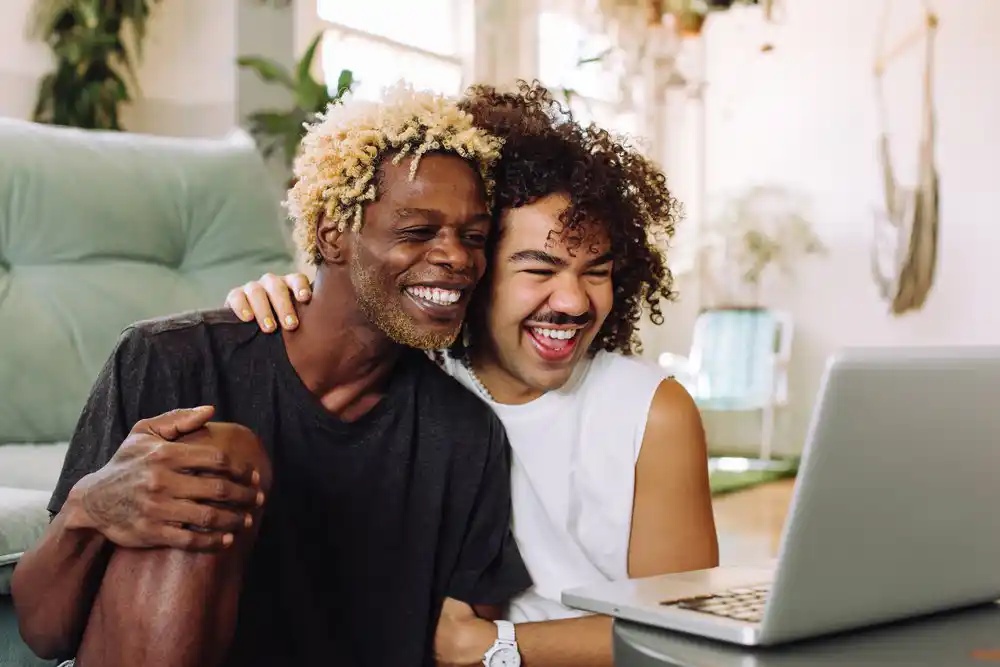 (opens in a new tab)
LGBTQ Health & Telemedicine: How Tech is Helping to Make Care Accessible
LGBTQ+ healthcare is like any other person's healthcare in many ways, but sometimes, the unique needs of our community require a unique approach. From navigating a higher risk of getting certain sexually transmitted infections and preventing HIV to mental health and gender-affirming care, there are a lot of factors to consider.

(opens in a new tab)
Women & Girls HIV/AIDS Awareness Day: Women and HIV
The conversations medical providers, community leaders, and individuals have surrounding HIV and AIDS are often focused on men, and with good reason – men who have sex with men (MSM) are the most disproportionately at-risk group(opens in a new tab) for HIV infection, and the gay community has been uniquely affected by the AIDS epidemic that began in 1981. However, March 10th is National Women and Girls HIV/AIDS Awareness Day(opens in a new tab), and it's important to discuss the ways in which women of all walks of life can be at risk for HIV infection.
Testimonials
---

Kaley J. "I walked into her office about 11 months ago looking for hope and that is what I found with Dr. Lane. An amazing person with a big heart and great intelligence. I wouldn't want to put my care into anyone else's hands."

David D. "She's one Amazing Dr,, Friend, Woman, Mother, She One Very Wonderful Busy Dr If I could give her an Award I would And Highly Recommend her. She's there Day & Night - anytime I need her. She's God's Angel sent from Heaven to Help Heal us of our illnesses.


Branden D. "This is a photo of a boy months from expiring in 2007, a viral load of 9, riddled with cancer. I'd gone to see Dr Lane at the behest of my parents. Other doctors had told me that if I wanted to live I must take medication that would lessen what little quality of life I had left. I told them that was the point -- to belay my suffering. I was told I was going to die in October and I couldn't bear to extend that deadline. Stacy asked me if I'd be willing to take the medication if she could make it so that it didn't make me feel sicker. She cared more about me than I did and somehow that made me accept the treatment. She had faith where I had solemn resignation. The following month my CD4 was 124 and the deep purple lesions had already started to disappear. It is now near 800 and eight years later I am now a man who is blessed to offer that compassion to others and I'm lucky to stand in her shadow. All the good I can do from now on will be the vicarious compassion of a woman I consider to be an angel on earth.