VACCINES HAVE ARRIVED!!!
Existing qualified patients can now request a vaccination appointment directly from your Patient Fusion account: https://www.patientfusion.com
The PA dept of health also has this vaccine eligibility site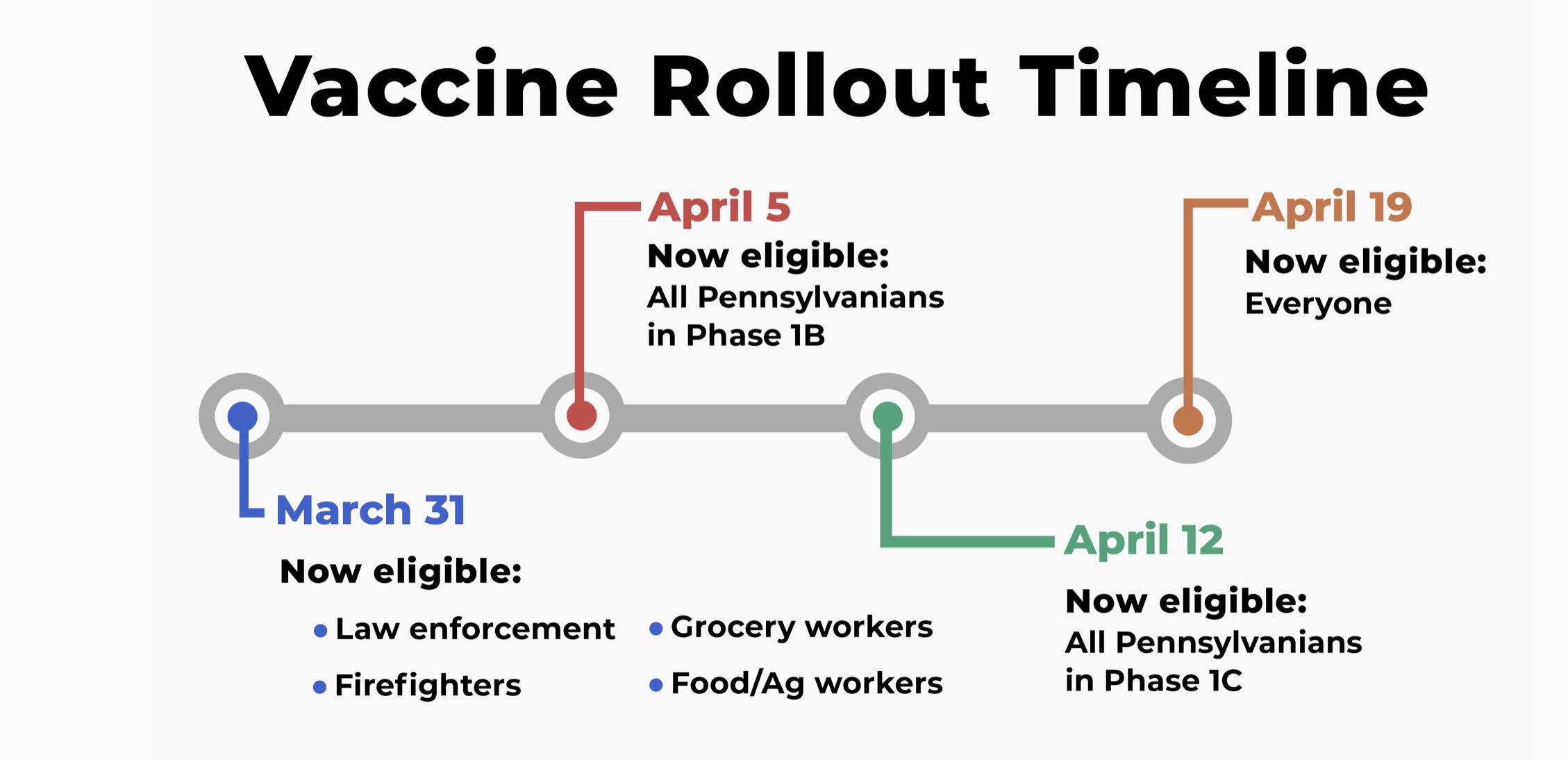 How to Book Your Appointment
1. Go to: https://www.patientfusion.com
2. Log in to your account - if you do not have account access please call/text our office!
3. Select the Appointments tab
4. In the top-right corner click Book Appointment
5. Select Nina Washington for the provider - Location listed is vaccine clinic
6. Choose an available appointment slot & place "COVID vaccine" in Reason for Visit
7. A confirmation page will appear, review your info and select Request Appointment
8. You will receive an email confirmation of the pending appointment, once our staff has reviewed and approved you will get another confirmation.